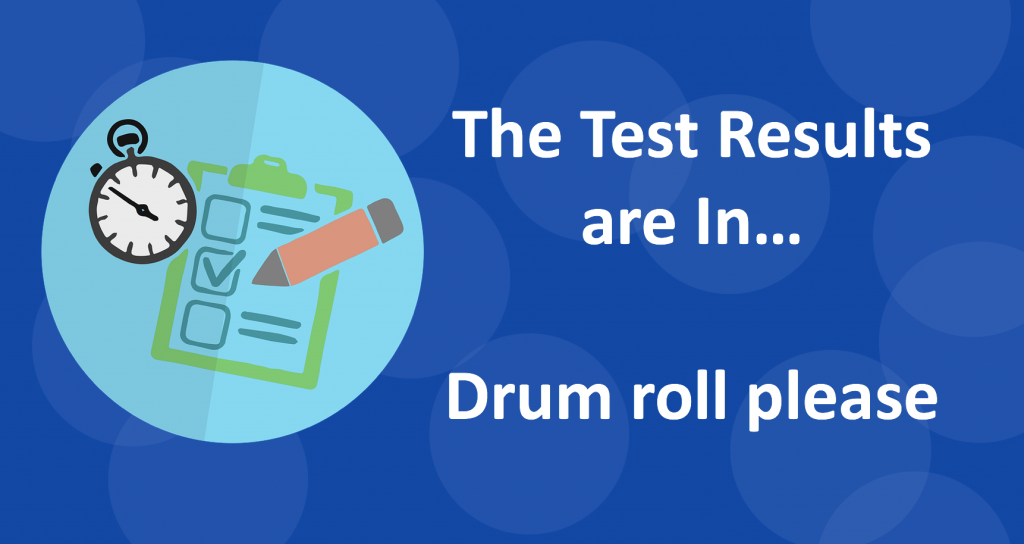 Congratulations!
The results show that you are well on your way to mastering the entrepreneur mindset.
There are five dimensions you need to master in order to REACH the level of a successful entrepreneur.
Understand these five dimensions and work on each one until you REACH deep within your mind to unleash your inner entrepreneur.
THE FIVE DIMENSIONS OF THE ENTREPRENEUR MINDSET – R.E.A.C.H.
You need to work on all five dimensions of the entrepreneur mindset in order to be a true entrepreneur. Don't worry, though, you are already on the right path on your journey to REACH and master the entrepreneur mindset.
Risk Tolerance
As an entrepreneur, you are better able than most in dealing with risk. Keep developing your risk tolerance to REACH deeper levels of the entrepreneur mindset. You are able to take calculated risks. You do your research and due diligence. And are not overcome by analysis paralysis. Remember, you don't have to get it perfect. You just have to get it going. You typically more decisive than most and rely on your instincts. You need to strike a balance between instinct and intelligence.
A real entrepreneur is not afraid of failure or losses. He knows he can start over. It's the way of life.
Expectation
You are typically able to set reasonable levels expectation. Too many people fail because they either under estimate what needs to be done or they are overly optimistic and come crashing down. Learn to achieve a balance between optimism and pessimism. Learn from others in your field on what are realistic expectations. Do you need 6 months, 1 year or 5 years to build a successful business? Don't get your hopes up too high.
When things don't happen as planned you are not the type to lose your confidence and purpose to go on. You strive to win and succeed.
You have a tendency to have a clear vision and purpose for your self and your business. As an entrepreneur, you are striving to become a visionary.
Action
You have ideas and inspiration and are willing to take action to see them become a reality. Setting clear, attainable goals in alignment with your vision is not difficult for you. You'd be surprised at how many people cannot do this.  But you need to take responsibility for the outcomes of your actions, whether they are good or not so good.
Care and Community
This is a dimension of the entrepreneurial mindset that most people striving to become entrepreneurs fail to realize. You already have innate ability to reach out to others. You just need to REACH deeper and make a greater impact on others around you. You're not far off and a little effort will take you to the level you need to be at.
Many so-called entrepreneurs are more focused on making money and less on making a difference. Both are important. Interestingly, those who make a difference in the world, build a name for themselves and gain credibility within the community. This in turn, leads to greater profits in the long-term. Making a difference makes dollars and cents.
Happiness
Burnt out, stressed out, failing relationships, neglected families, poor health, no time for self, are all examples of a failing entrepreneur. A true entrepreneur is able to master the mindset of happiness – Happiness of heart, head, health and home. They find true fulfillment in leaving a legacy behind. This is your ultimate task as an entrepreneur. You need to REACH this level and master it. It won't be easy, but with time you can succeed. Fortunately, you already have the foundation to achieve and master this level of the entrepreneur mindset.
ENTREPRENEUR MINDSET MATRIX
The Five Dimensions and The Five Elements of The Entrepreneur Mindset