Do you feel comfortable putting your life and your future in someone else's hands?
I certainly didn't.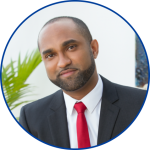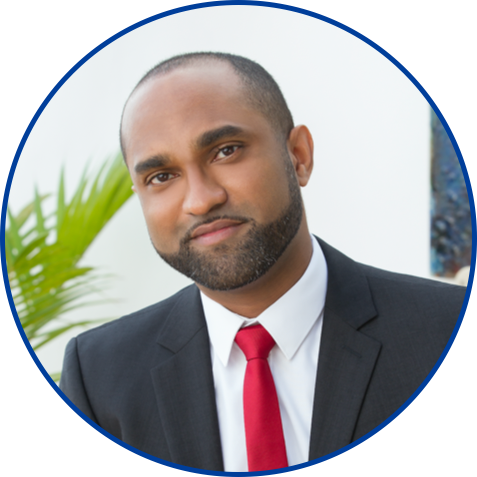 Kevon Wilson
Hi, I'm Kevon and I know exactly how you feel.
I've been in many situations that convinced me that working for someone else was not the best solution for my life.  I wanted more than just a job. I wanted joy.
I was out of a job back in 2008. I had to literally count pennies from in between the creases of my couch. I had to break the piggy bank just to be able to go to the grocery. Imagine the horror on the cashier's face when I walked in with bags of coins!
There were months where we weren't sure how we were going to pay the mortgage.
I've also been in situations where I wouldn't see my family for days, even weeks because I had to travel a lot for my job (with no extra pay, mind you).
The long-term effect that these events were having on me and my family, led me to a point in my life where I had to say,
"Enough is enough!"
Then I made a decision to take control of my life by starting my own online business.
However, I had no prior online business experience and I didn't have enough time to dedicate to my online business. 
When I first started I was really pumped. But with a day job, the only way i could build my online business was to work way into the early hours of the morning on many occasions. 
I soon became fatigued. Lack of sleep was not good for my health. 
I had to find ways to manage my time wisely. I thought I couldn't do it.
But luckily for, me I belonged to an online community and training platform that provided the support I needed to help me create a sense of structure around my business.
I learned about the right tools and techniques to use to automate and outsource to free up my time so that I wasn't exhausted all the time.
This platform was the #1 thing that I needed to do for my online business that totally changed my life for the better. I felt as if it was designed just for me.